Description
Get your book to screenplay adaption done 
Wish to see your novel turn into a film? With 16 years experience, let us at Power Publishers handle your book to screenplay writing service and we promise not to disappoint you.
Take the first step of converting the book to movie with the suitable screenplay conversion of your book. When the screenplay adaptation is ready, you can forward it to the various leading production houses either through agents or directly. If your novel has a unique plot line, the screenplay is sure to receive the approval and thus, the work will be undoubtedly smooth. With the completion of the novel to screenplay conversion step, you will be closer to your dream. So, are you ready to take the first step? Order our service of adapting a book to a screenplay.
Fee / Cost
$2,500 / Euro 2,500 / INR 150,000
WHO ARE THE AVAILABLE SCREENWRITERS?
PINAKI GHOSH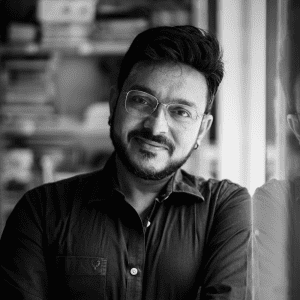 Pinaki Ghosh, the founder of Power Publishers & Motion Pictures, has written 140 movie and television screenplays; worked with Hollywood, BBC, National Geographic Channel, Cartoon Network, Disney Channel, Netflix, ABP Ltd
JUDHAJIT
BUDHADITYA
Work Samples