STARTED AS A PUBLISHING COMPANY

Started journey in 2008 as a book publishing company Power Publishers which grew quickly to publish 1800+ books. It became a trustworthy brand-name for launching new authors with talent.

SCREENPLAY DIVISION STARTED

The company's screenplay division was started by the founder Pinaki Ghosh who set up a team of Indian and American screenplay writers. They wrote 200+ screenplays over the years for leading film industries of America, Asia, Europe & Australia.

The book publishing company launched its separate film division in 2016, starting with making a television commercial. The film unit grew over the years to produce feature films, shorts, 20 corporate films, 20 animated kids shows & much more.

AUDIOBOOK DIVISION STARTED

Being visionary of the future, the company started the first Bengali language audiobook app from India with hundreds of popular books adapted to audiobooks. Later it made audiobooks for Audible, Spotify, Storytel, Ramkrishna Mission & others, at its state-of-the-art studio.

AWARD WINNING FILMS RELEASED

In December 2019 our film Synthetic Sati released on popular OTT platforms, directed by Rishav Ghosh. It was critically acclaimed and won several prestigious awards. Around this time several other films by us, like Agamani, Sin Sister also released on popular OTTs.

CORPORATE DOCUMENTARIES, ANIMATED KIDS SHOWS

In spite of covid challenges, 20 corporate films & 20 animated shows were produced in the same year, alongside the Hindi film Dekho But Pyaar Se, making it one of the busiest years of film production. Pre-production of several upcoming web series were also completed.
RICH HISTORY OF WORKING WITH PRIME CLIENTS
This ISO9001-2015 company and its founder has worked with clients like Nat Geo, BBC, Amazon Prime Video, Hoichoi, Addatimes, Amazon Audible, Storytel, Spotify, ABP Ltd, ICSE Council, ISCKON, Ramkrishna Mission, Cartoon Network, CESC Ltd., Jingle King Entertainment (Hollywood), Moople Institute, etc.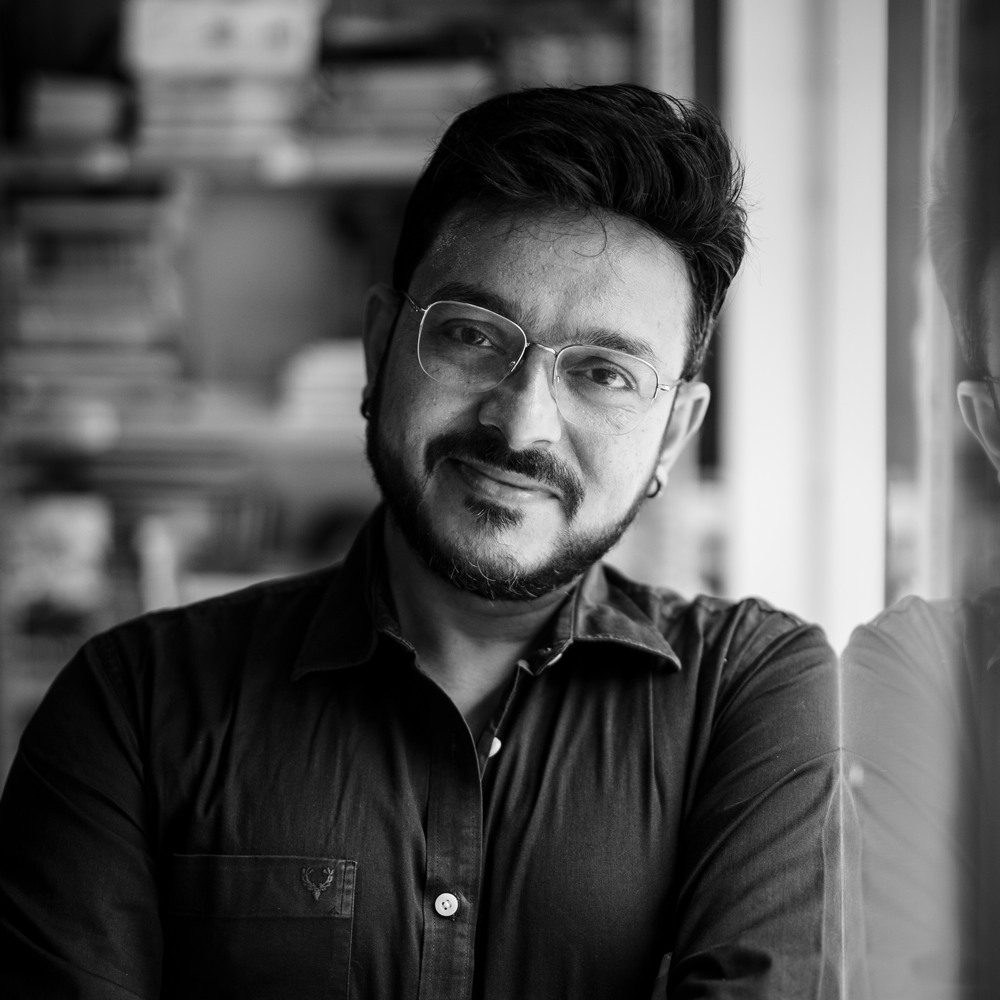 Pinaki Ghosh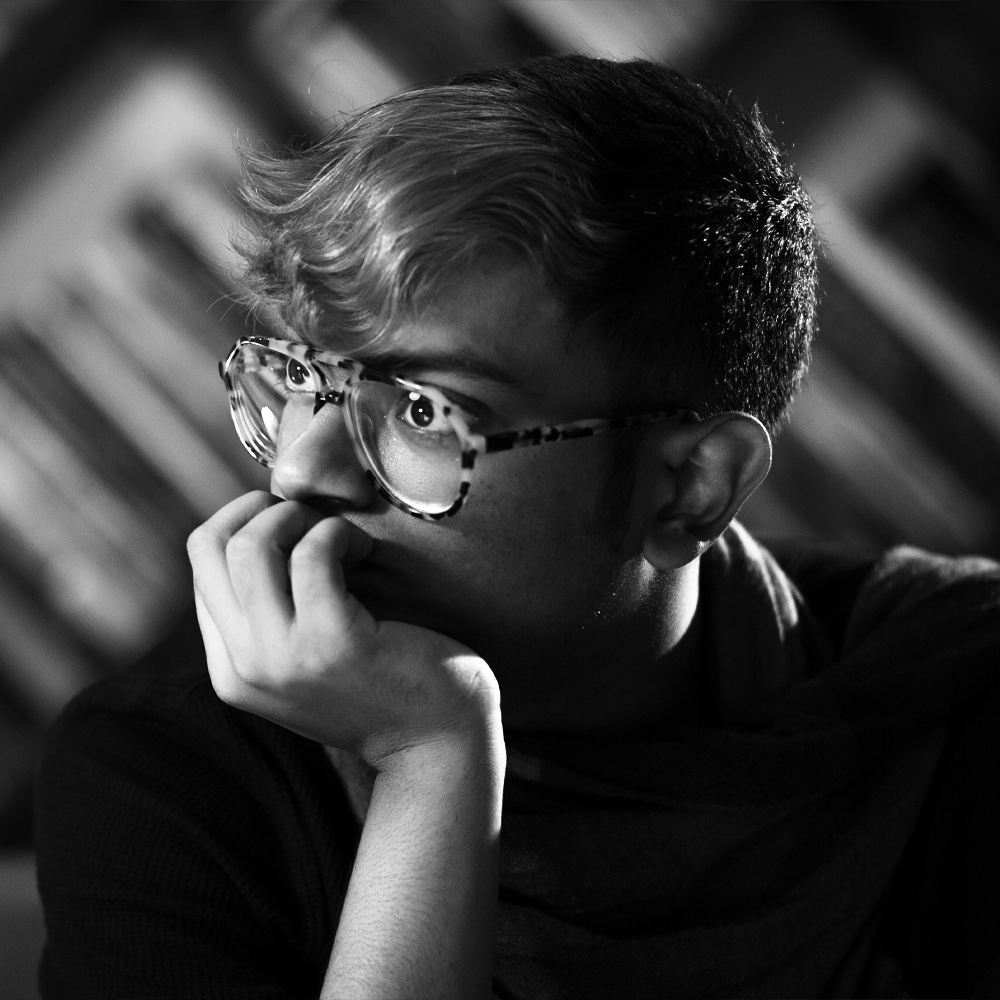 Rishav Ghosh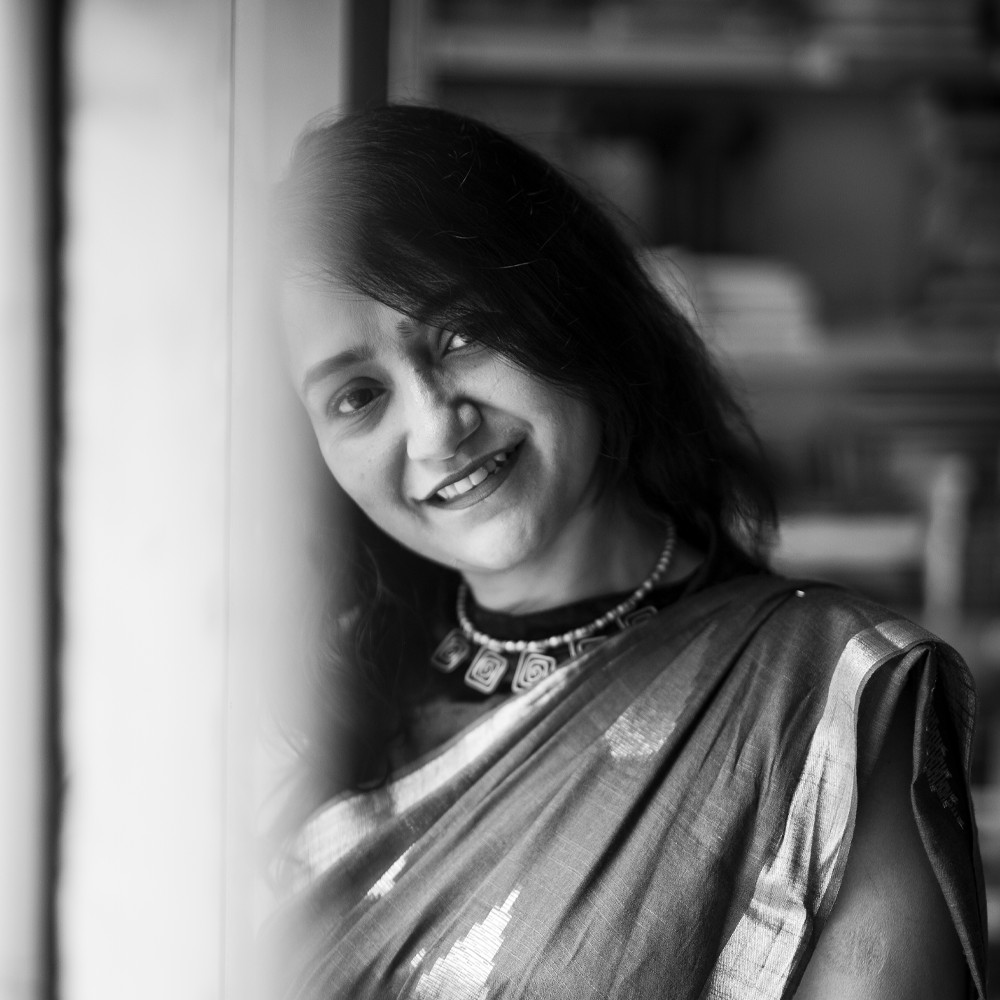 Sanchaita Biswas